limelight hotels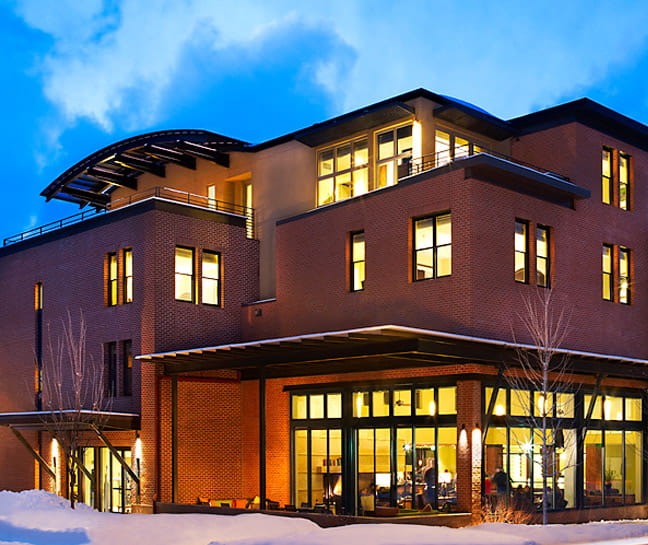 Like the highest Rocky Mountain peak,
The Limelight Hotels
reveals exceptional views and access to sought-after terrain. Whether you seek ruggedness or casual sophistication, a moment away from it all or time together
, the Limelight Hotel holds your reservation to authentic experiences.
Set in the heart of downtown Aspen, the first Limelight Hotel set the tone as a property welcoming visitors and locals alike, known for a spacious living room and bar. The Limelight Hotels brand also includes Ketchum near Sun Valley, Idaho, and Snowmass, Colorado, offering unfussy luxury in each setting.