design at the nell
In 2008, Chicago designer and Aspen resident Holly Hunt and her team began working with The Little Nell to capture the new aesthetic of Aspen. We aimed to welcome guests as if they were stepping into the comfort of a luxurious private home. We accomplished it with a transitional blend of modern and classic and a "very close attention to the textures," by mixing fabrics, woods, stone, and metals.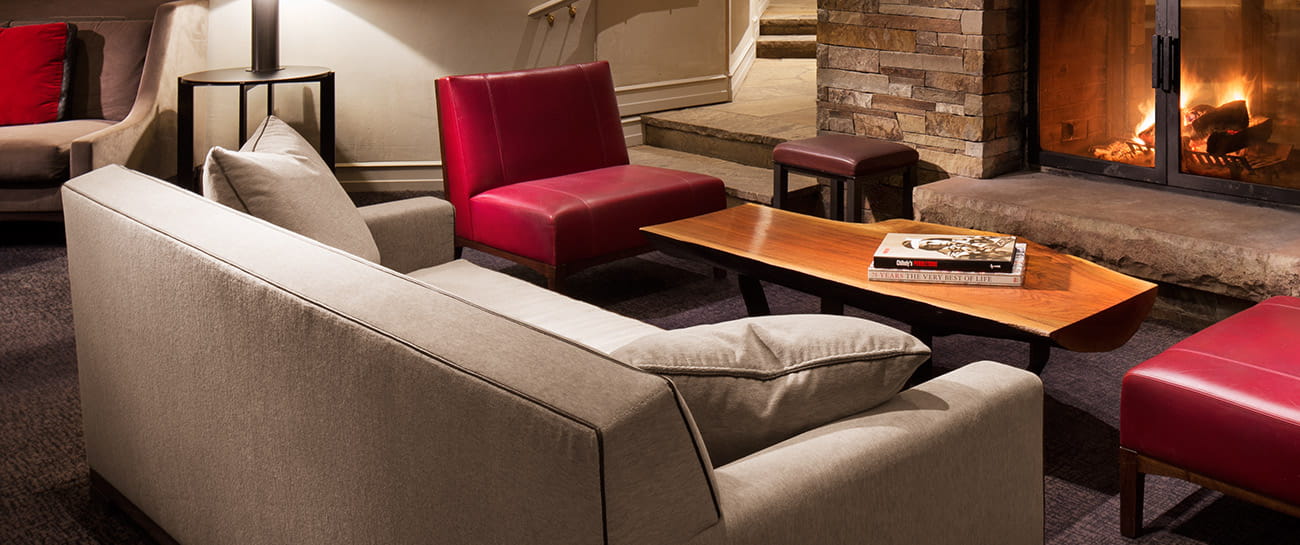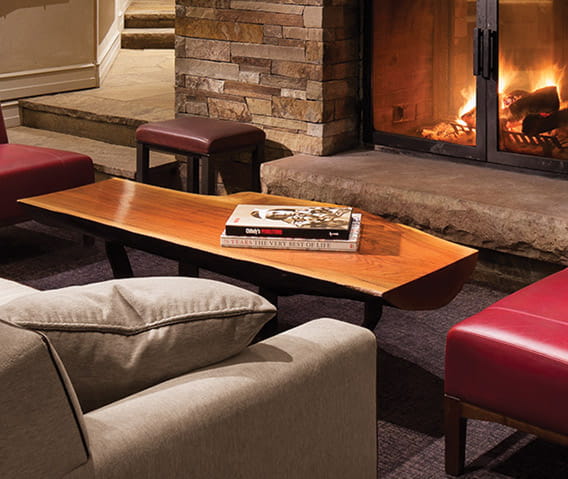 PLEASURE IN THE DETAILS
LIVING ROOM
The bass notes of the color palette are warm, calming greys. Layered in are accents of bright color, and rich tactile materials. Leather and lacquer are mixed and matched in side tables, a reclaimed black walnut tree is now a long John Toushman coffee table, and blackened steel details merge with wood on the bookcase.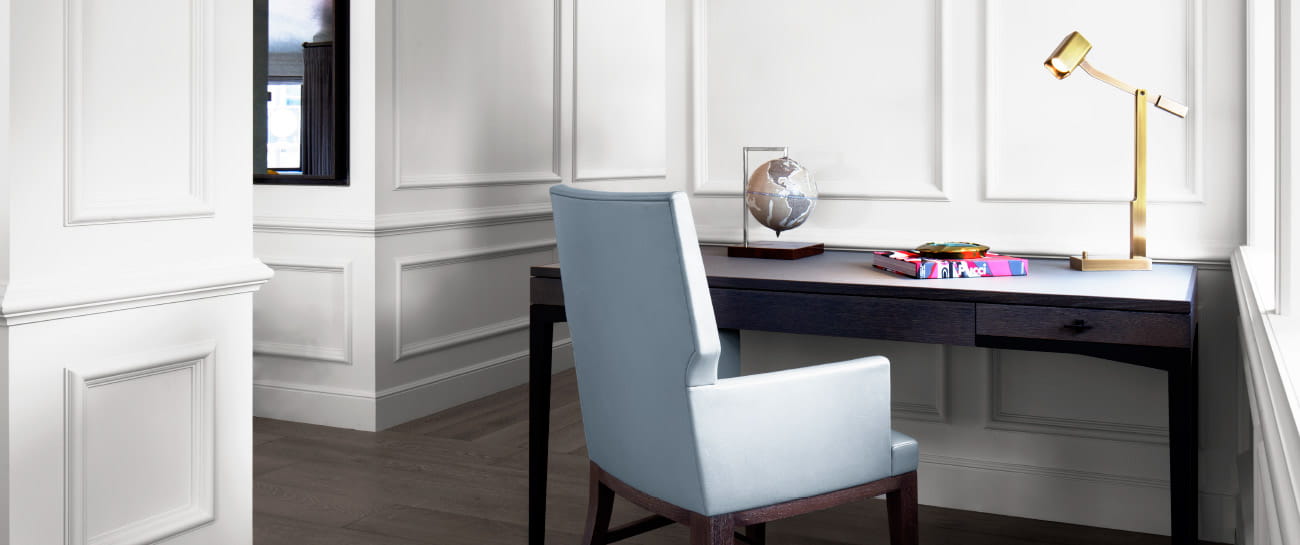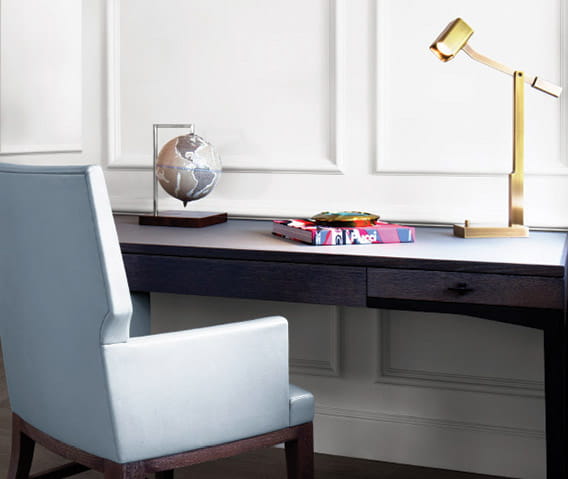 THE MOST CELEBRATED SUITE IN ASPEN
PAEPCKE SUITE
Two ideas informed this re-design: sense of place, and uniqueness. Uncluttered window spaces invite Aspen inside. And a collection of design and art originals is set against whites, blues and chocolates, and different hues of stone and metal. For example, Mark Albrecht Bar Stools, a Tristan Auer Mystere Coffee Table, and Gem Table by Chai Ming Studios.